Woolton Gems, Sporting Gems and Rainbow Reader Awards

Passport for Learning and Woolton Gem Awards
Please click the link below to see our passport for learning.
Children work throughout the year to achieve all of the targets in our Passport for Learning. Click on the picture to see the WPS Passport for Learning.
To become a Woolton Gem children will "go the extra mile" and achieve these consistently along with the 5 Key areas of the Woolton Gem Award.
Rainbow Readers Awards
Rainbow Reader Awards are given to WPS children as a celebration of progress, achievement and enjoyment in reading. Our current Rainbow Readers are displayed in our special Rainbow Reading displays around school. Rainbow Readers also make regular reading recommendations to other children.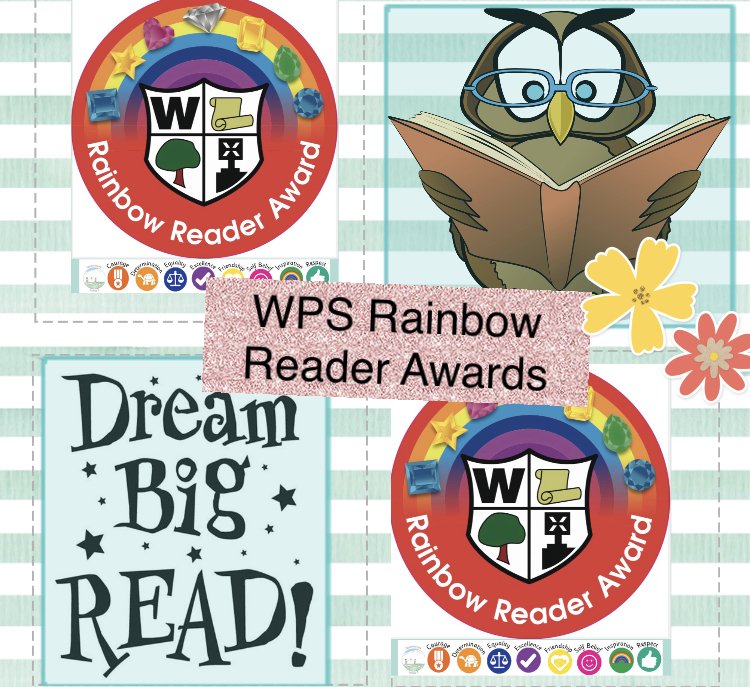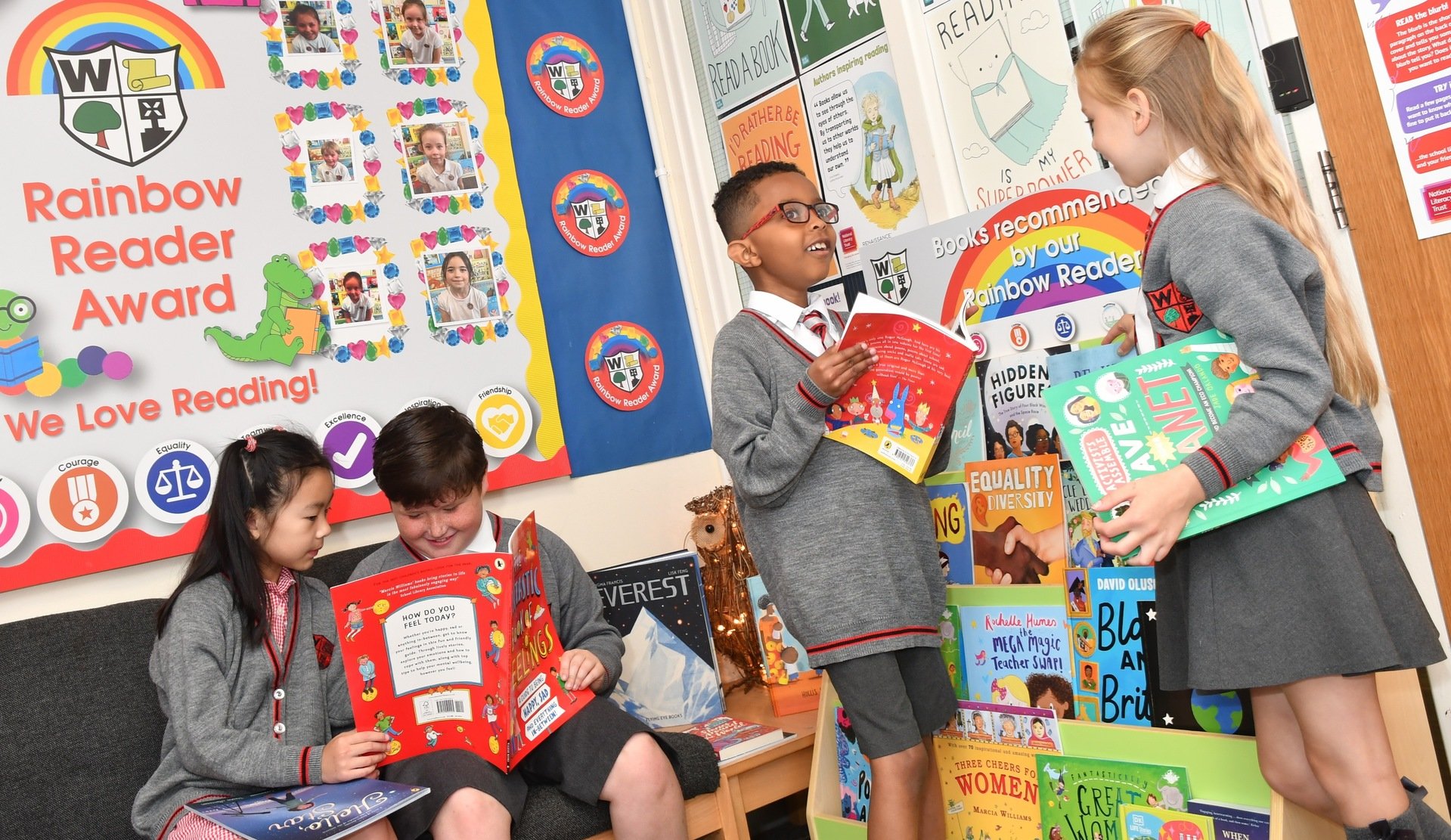 Sporting Gem
Sporting Gem Awards are presented to children making a wonderful effort in sporting activities
both at home and in school.