Thank you to all the members of our PFA for organising such a wonderful Christmas Fair and to all our families and friends for attending the event and making it an incredible sucess - Well done everyone !!!!
******* We are very proud to be The Real School Guide number one primary school in Liverpool - well done everyone!******
Welcome to the Woolton Primary School Website
Here are our WPS values

WPS school values lead the way in all our work

We hope you enjoy your visit to our website.
Please click on the pencils on the left hand side of our website to find out information about WPS. The pencils will also take you to a drop down menu with further information and categories in each area.
Welcome to www.wooltonprimary.com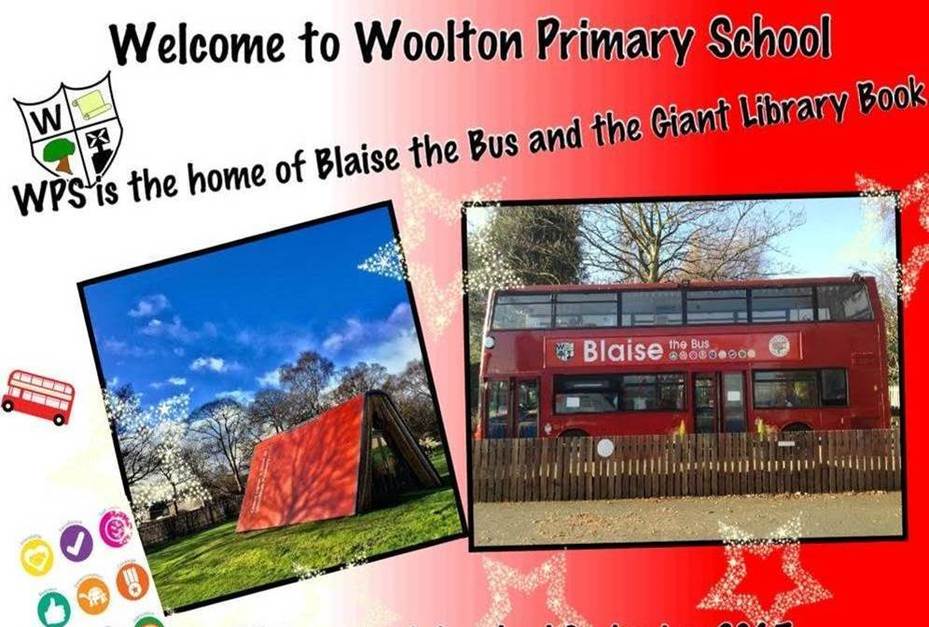 Woolton Primary School Term Dates 2019/20
Autumn Term 2019
Teacher Training Day 1 – Monday 2nd September
Teacher Training Day 2 – Tuesday 3rd September
Starts: Wednesday 4th September (children return to school)
Half Term: Monday 28th October to Friday 1st November
Teacher Training Day 3 – Monday 4th November
Starts: Tuesday 5th November
Ends: Friday 20th December
Spring Term 2020
Teacher Training Day 4 - Monday 6th January 2020
Starts: Tuesday 7th January
Half term Monday 17th to Friday 21st February
Starts: Monday 24th February
Ends: Friday 3rd April
Summer Term 2020
Starts: Monday 20th April
May Day: Friday 8th May
Half Term: Monday 25th May to Friday 29th May
Starts: Monday 1st June
Ends: Friday 17th July 2020