WPS School Council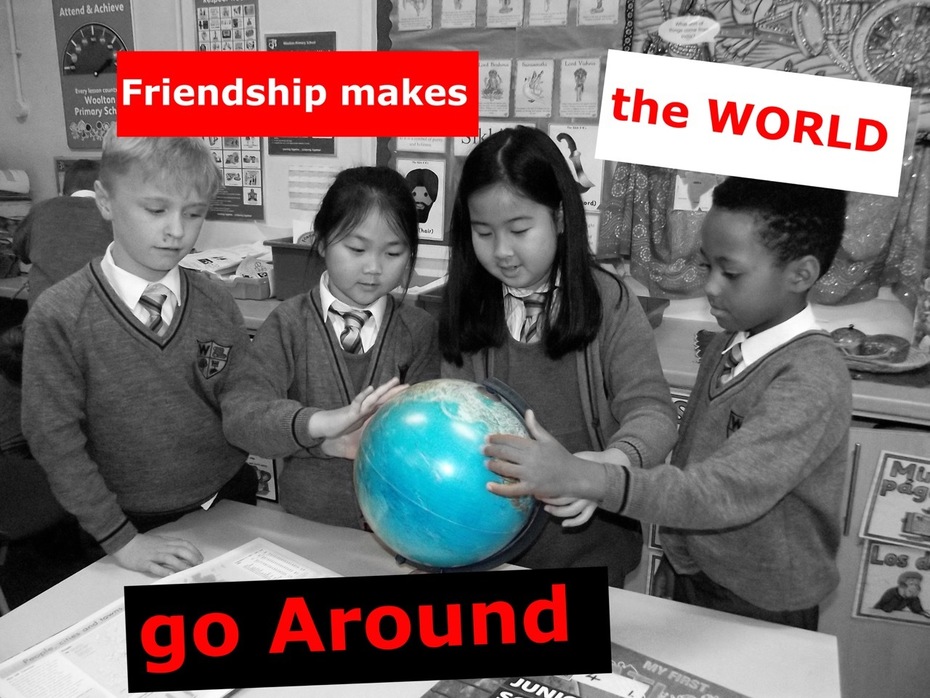 WPS School Council
At Woolton Primary School, our school council have a clear mission:
"working on behalf of our fellow students to improve our school and community"
Our WPS School Council Constitution sets out the role and aims of our school council. Our democratic election process ensures all pupils have an equal opportunity to become a school councillor.
*
Oscar – Treasurer of the School Council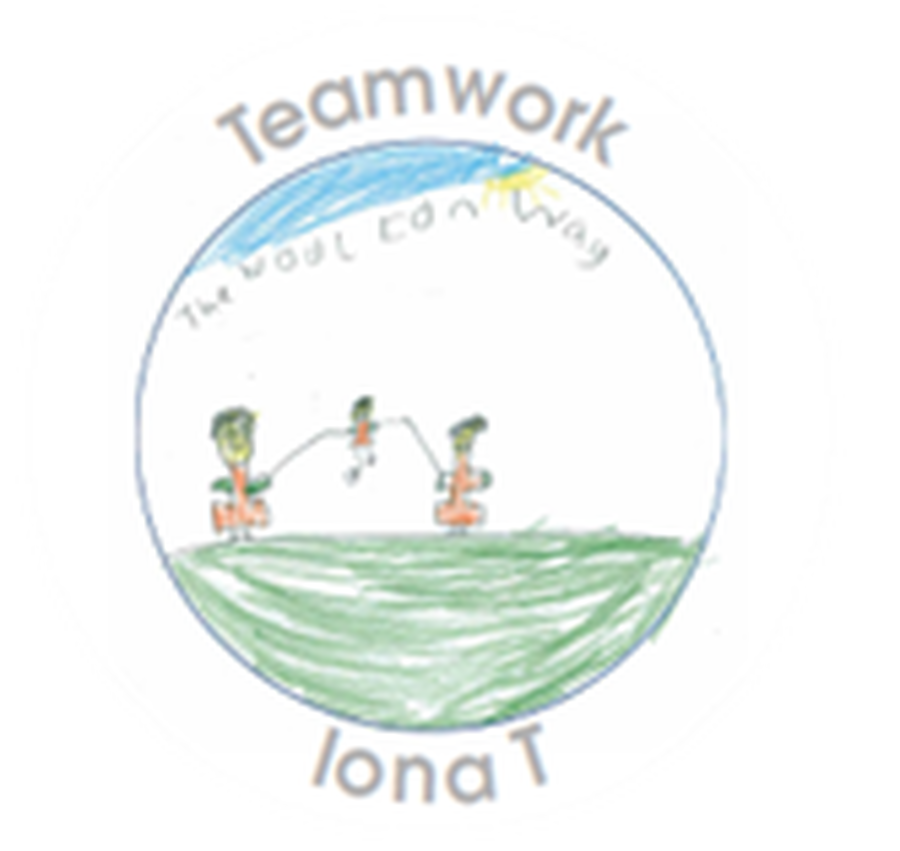 **November Update**
Our value for November was respect. We encouraged all children to show respect to the adults in our school and to each other. School council interviewed lots of groups around school, including our fantastic cleaners and kitchen staff, and gave classes feedback about the ways we could show these groups respect and help them to look after us and our environment. We hope that everybody takes our advice and we continue to show respect to everybody.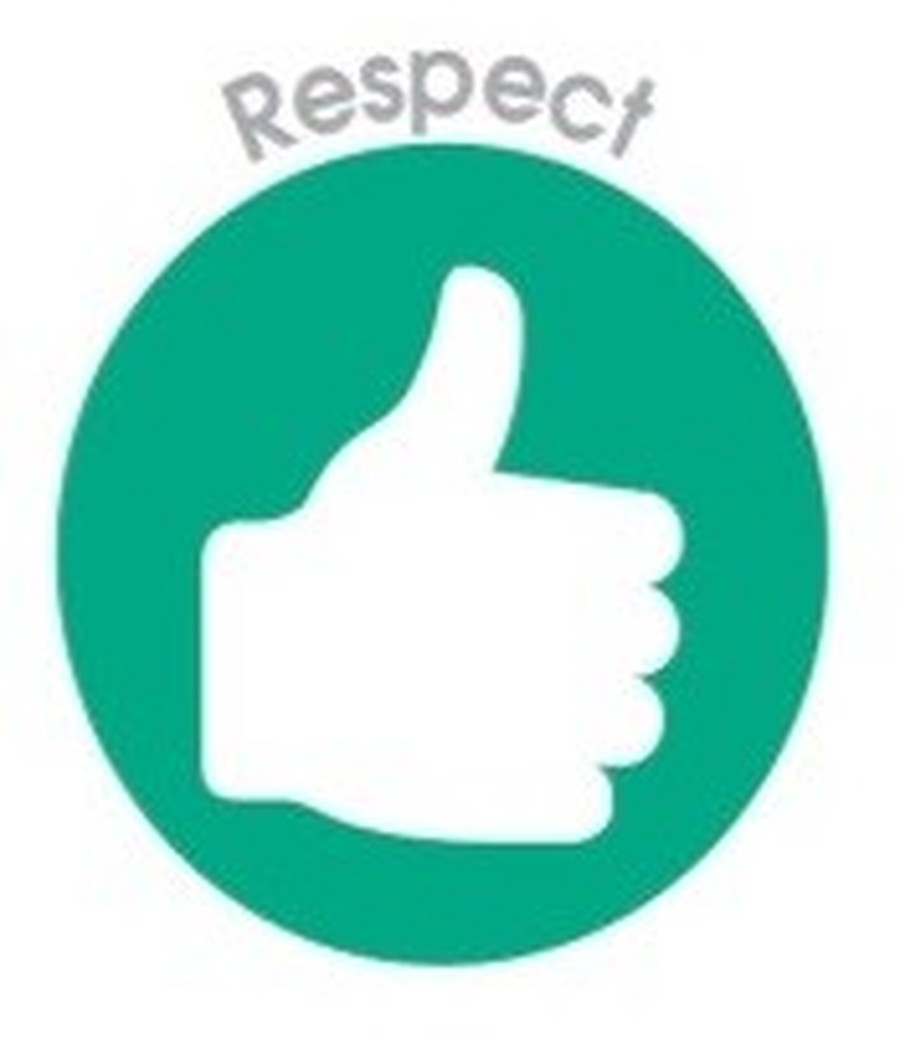 **December Update**
This month, our value was Friendship. In addition to our "Kind words, Kind deeds" campaign, which is ongoing in school, we introduced a Christmas theme, with our new campaign: The Twelve Days of Kindness. Each day for December, we gave everybody a challenge to complete, from holding the door open for others to paying compliments. All of our children tried their hardest, and we were very proud to see everybody being so kind to one another. Each councillor nominated a child from their class to receive a special award.
Congratulations to our winners!