WPS School Council 2017-18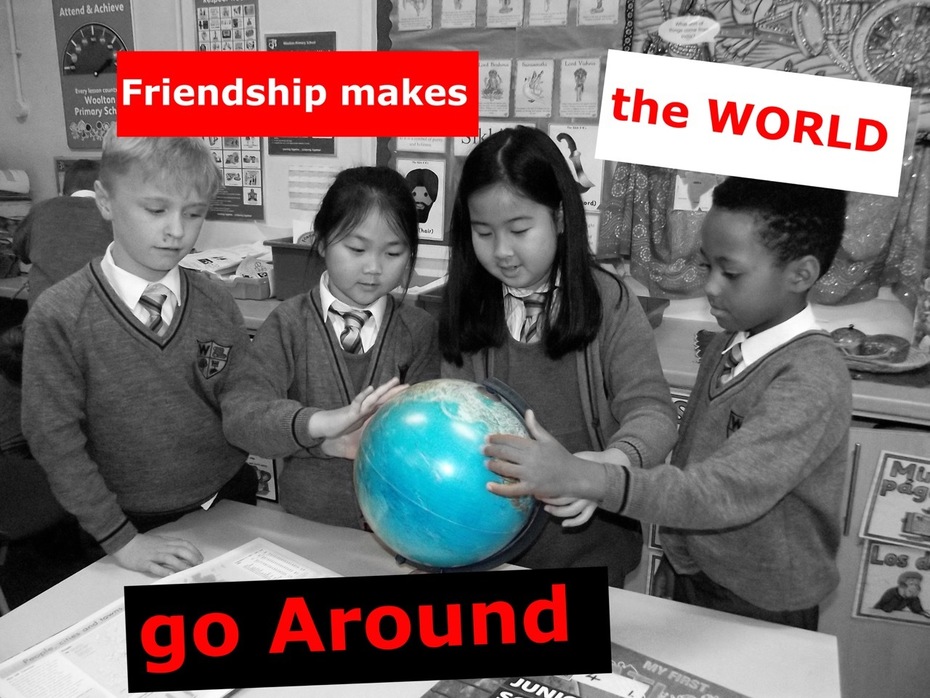 WPS School Council
At Woolton Primary School, our school council have a clear mission:
"working on behalf of our fellow students to improve our school and community"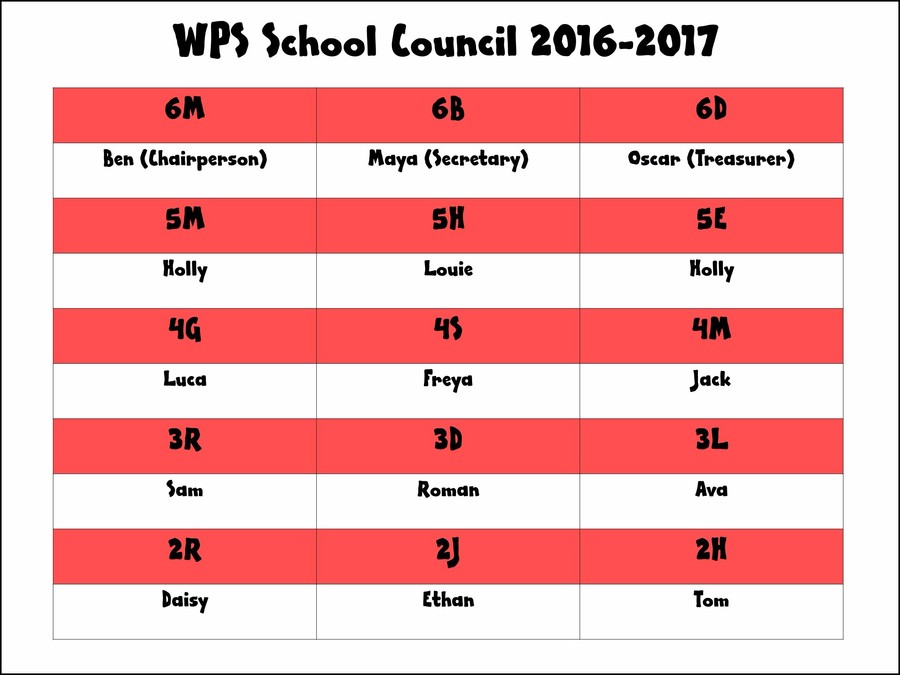 Our WPS School Council Constitution sets out the role and aims of our school council. Our democratic election process ensures all pupils have an equal opportunity to become a school councillor.
**September Update**
This month we held our school council elections and encouraged everybody to participate. Every child had the opportunity to stand for election, and every child cast their vote. Congratulations to our new school councillors, who attended their first meeting.
| | | |
| --- | --- | --- |
| 2H | 2R | 2J |
| Tom | Daisy | Ethan |
| 3R | 3L | 3D |
| Sam | Ava | Roman |
| 4S | 4G | 4M |
| Freya | Luca | Jack |
| 5E | 5M | 5H |
| Holly | Holly | Louie |
| 6B | 6D | 6M |
| Maya | Oscar | Ben |
We also assigned our senior school council roles to our Year 6 members as follows:
Ben – Chair of the School Council
Maya – Secretary of the School Council
Oscar – Treasurer of the School Council
**October Update**
In October, we continued to focus on the value of teamwork. We considered what teamwork truly is, and how we could demonstrate a good example to others. We brought all of our ideas together and wrote our WPS School Council Constitution. This is the agreement that we all made when we took on such an important role. Please read through our Constitution above.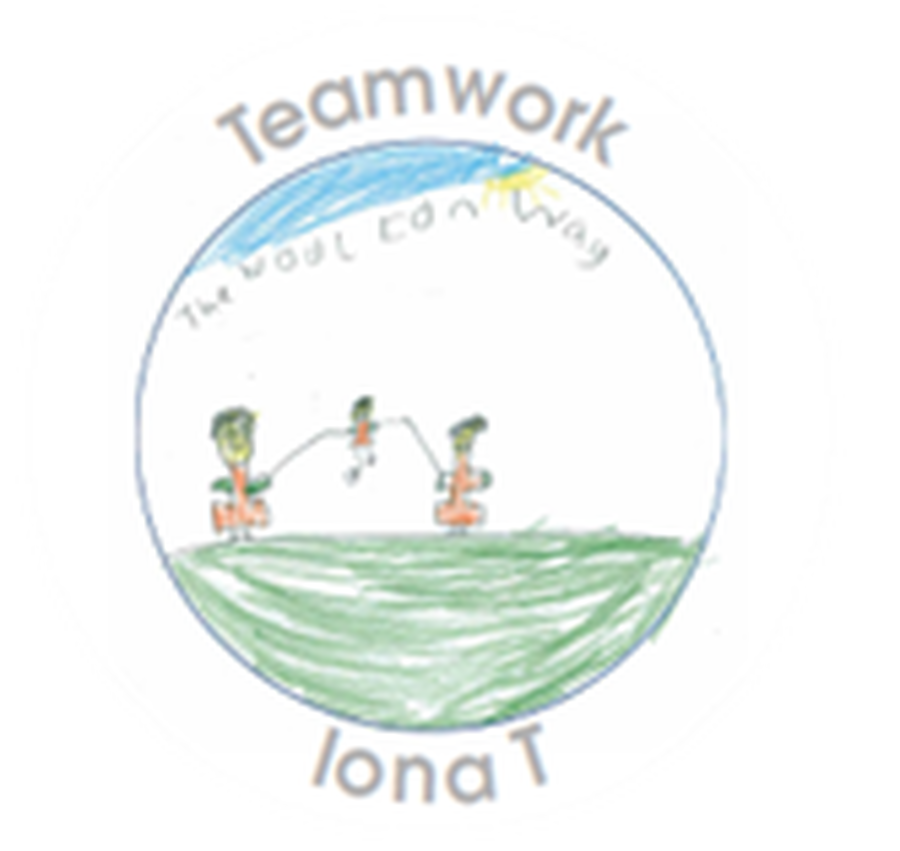 **November Update**
Our value for November was respect. We encouraged all children to show respect to the adults in our school and to each other. School council interviewed lots of groups around school, including our fantastic cleaners and kitchen staff, and gave classes feedback about the ways we could show these groups respect and help them to look after us and our environment. We hope that everybody takes our advice and we continue to show respect to everybody.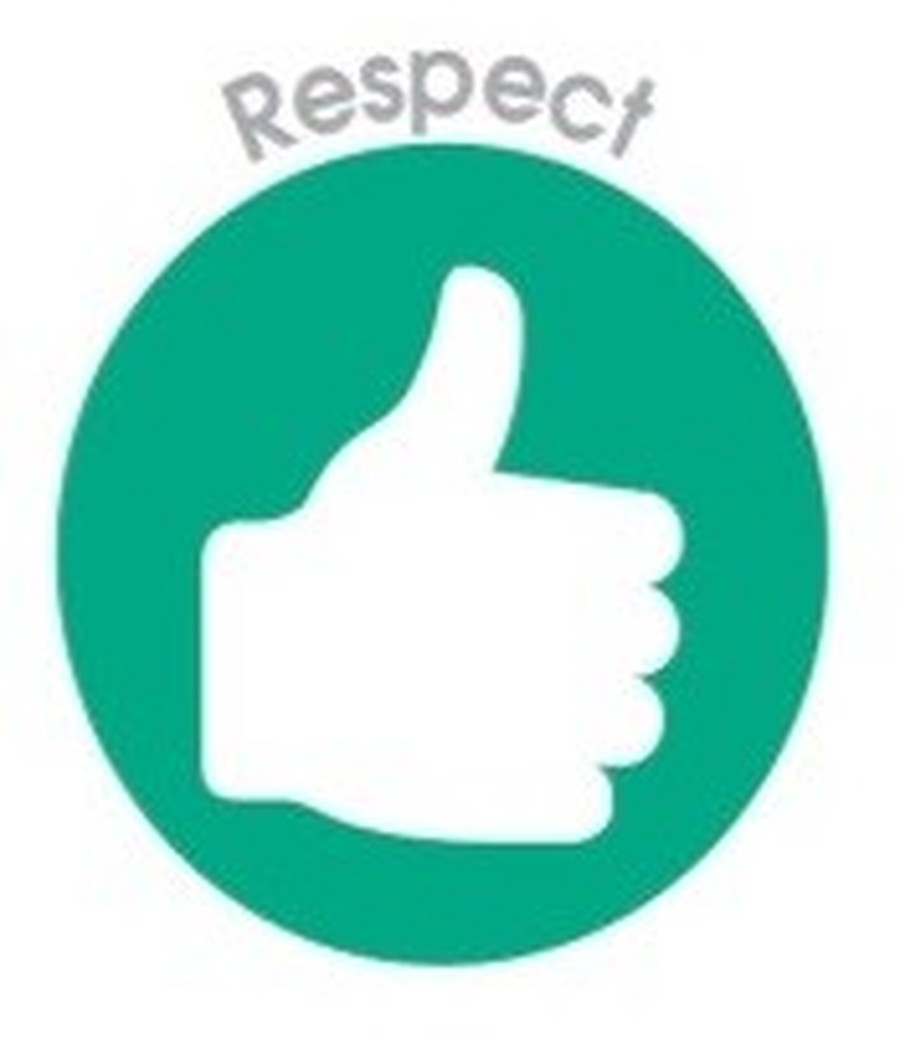 **December Update**
This month, our value was Friendship. In addition to our "Kind words, Kind deeds" campaign, which is ongoing in school, we introduced a Christmas theme, with our new campaign: The Twelve Days of Kindness. Each day for December, we gave everybody a challenge to complete, from holding the door open for others to paying compliments. All of our children tried their hardest, and we were very proud to see everybody being so kind to one another. Each councillor nominated a child from their class to receive a special award.
Congratulations to our winners!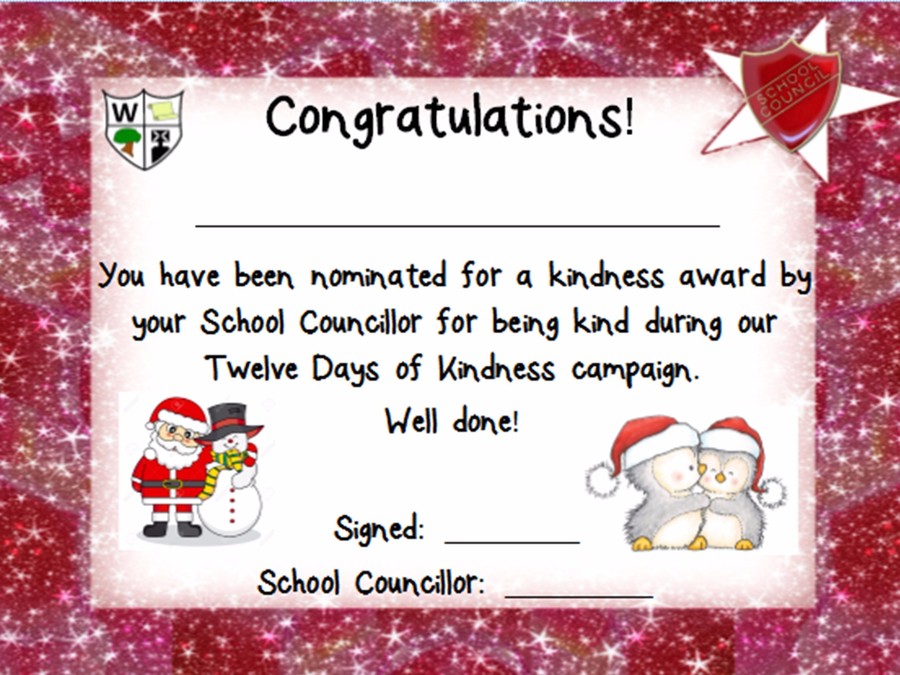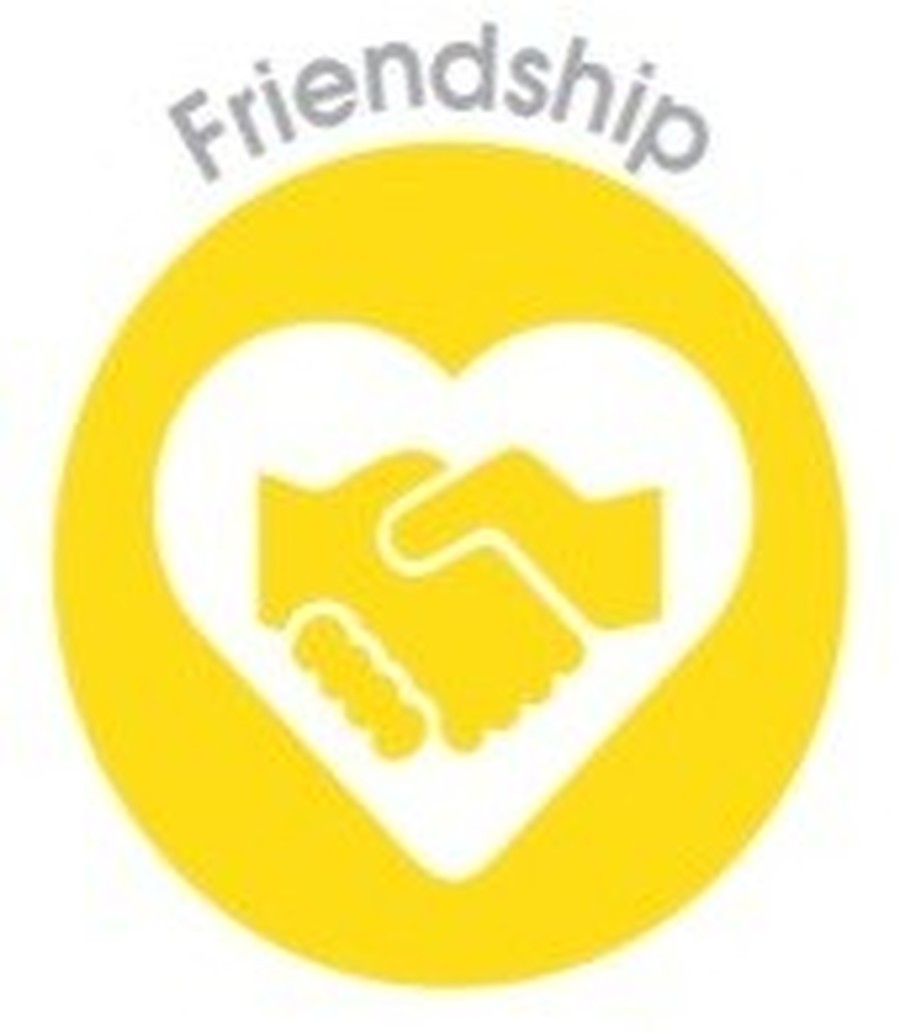 **January Update**
As it is a brand new year, we decided to focus on self-belief as our value for this month. Each class created their own class new year's resolution, trying to focus on one area for improvement within their class. We believe a growth mindset helps us all to improve, taking small steps towards our goals. Good luck to each class in achieving their goals!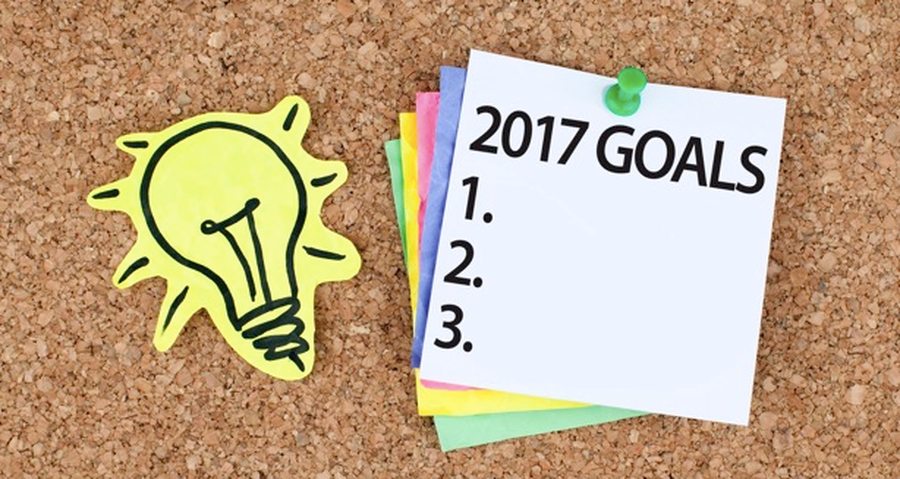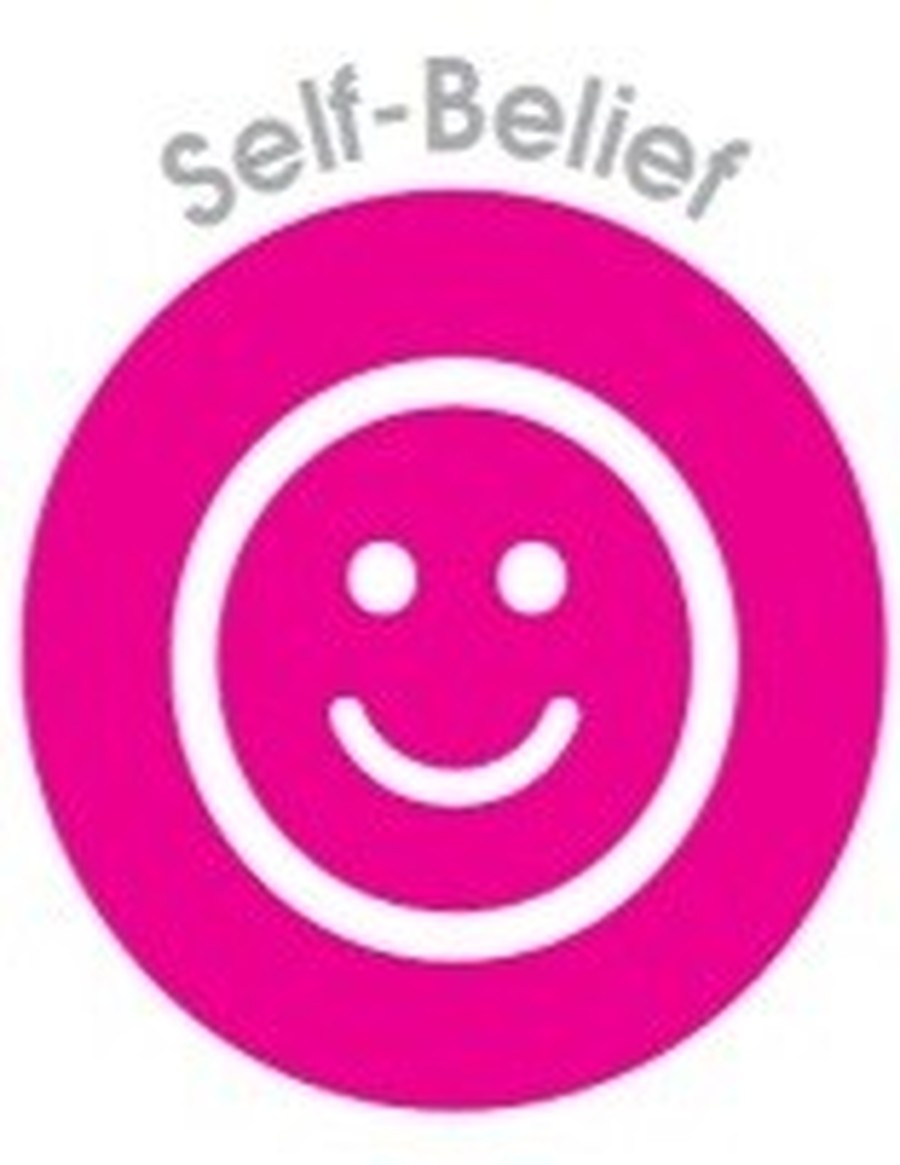 **February Update**
This month we took part in Fairtrade Fortnight, promoting fairness and equality for everybody in our global community. Our councillors gave assemblies for Lower phase, Middle phase and Upper phase and shared the stories of many individuals involved in the food-growing process who can benefit from us buying Fairtrade products. We will all be looking out for the Fairtrade logo next time we go shopping!